Mystery shopping is an ideal way to earn extra income and help improve
customer experiences, while working on your own schedule, with assessments available weekdays and weekends, daytime and evening. 
We carry out mystery shops for clients across all sectors in Ireland, meaning there are always assessments available to suit your own preference, with no obligation for you to take on any that don't suit. We are always recruiting Mystery Shoppers, of all ages and across all parts of Ireland.
Whether you are retired, a student, a stay at home parent, between jobs or working, once you can fairly and accurately assess and report on customer experience, you can join our shopper base. If you are over the age of 18, living in the Republic of Ireland or Northern Ireland and are interested in helping our clients improve their businesses while earning extra income, please apply below: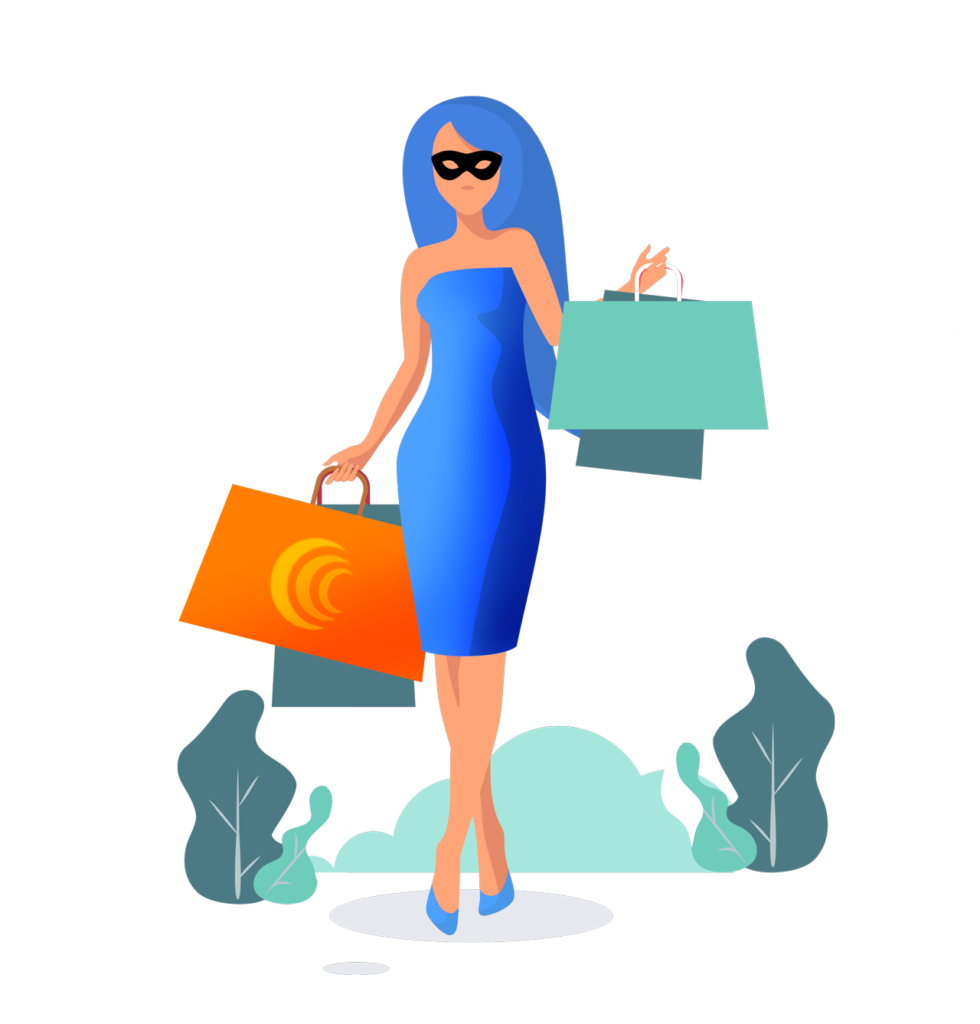 BENEFITS OF BEING A MYSTERY SHOPPER
Mystery Shopper Testimonials
"I have been a Mystery Shopper with Customer Perceptions for 7 years. During this time, I have carried out a wide range of mystery shops across a variety of sectors.

I love mystery shopping with them as I have the freedom to pick my own jobs and work the hours that suit my lifestyle. Whenever I have a query, one of the team are always available to answer my call and they are only too happy to help. The approach to mystery shopping at Customer Perceptions is very much a team effort and I am happy to be a part of this team!"

Eleanor, Co. Cork
Mystery Shopper Testimonials
"I have been a mystery shopper with Customer Perceptions 10 years now. I continue mystery shopping with this company as they are friendly, approachable and fair. The work is consistent and you are always paid on time for work you have done.

The team also provide feedback on all of your reports to let you know where you can improve and what you are doing well. I would recommend this company to both businesses and mystery shoppers alike."

Suzanne, Co. Antrim
Mystery Shopper Testimonials
"In the 2 years that I have been a mystery shopper with Customer Perceptions, I have been sent on many varied and interesting assessments. The team are always very supportive and are contactable easily. One constant is their attention to detail and focus on fair, honest reports and serving their clients to the highest standard.

Basically, Customer Perceptions care... about their clients and about their mystery shoppers!"

Rory, Co. Dublin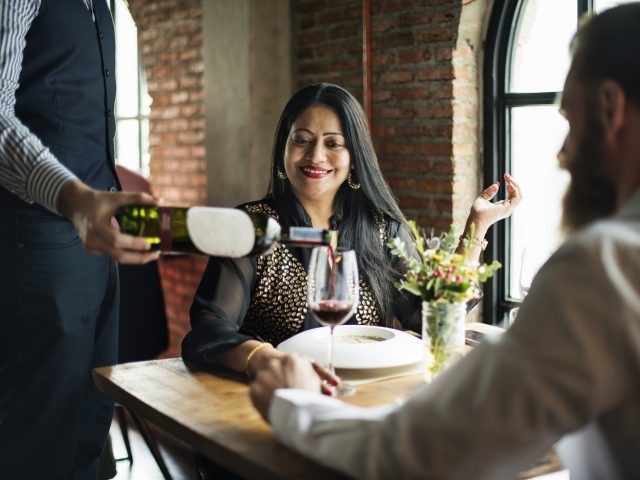 Are you a foodie? Do you love your coffee? We have clients across the food and beverage sector, with assessments ranging from grab and go, to full sit down meals. Assess the quality of food, drink and service and get paid while you do it!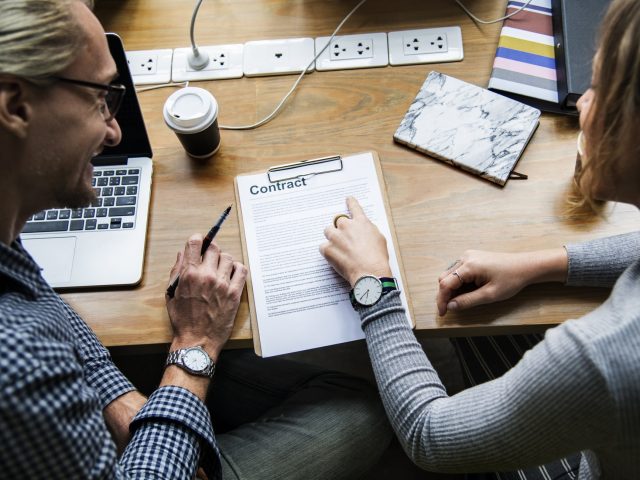 Are you a first-time buyer or interested in other financial products? We have assessments in the financial sector. Enjoy a higher fee and receive free financial advice!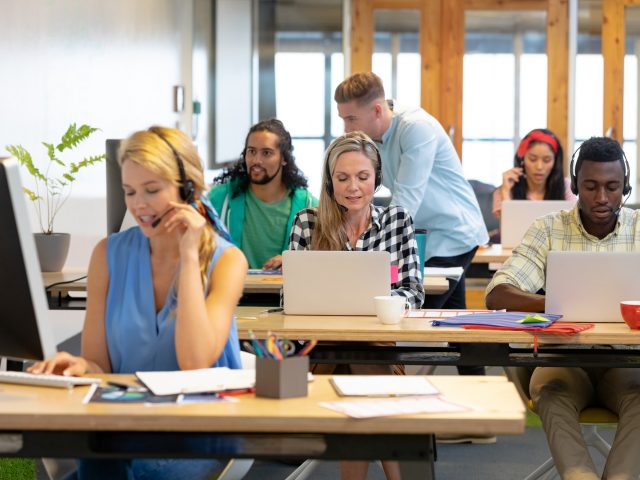 Are you a stay at home parent or retired? Or do you find yourself with free time during the day? Mystery shop from the comfort of your own home, carrying out phone call assessments to hotels, banks, retailers, call centres, etc.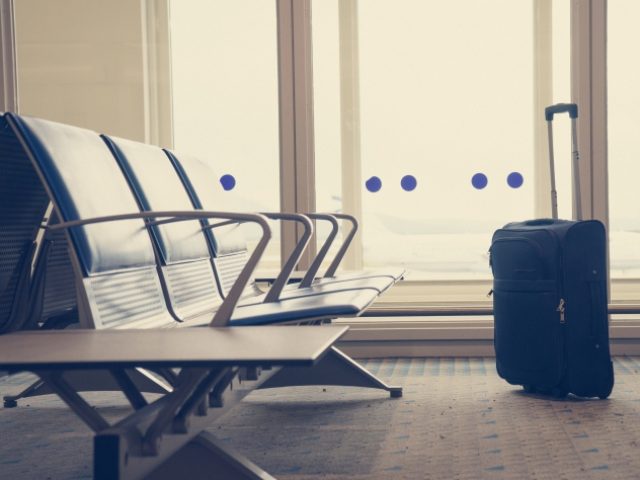 Are you a frequent flyer? Or do you sometimes find yourself bored while waiting for your flight? We have a wide variety of assessments available in a number of airports across Ireland – get paid to shop, eat and drink!
Ready to Get Started?
Sign up & join our team of mystery shoppers today!