Want to be a Mystery Shopper?
Do you have the following?
*You must click and read through the Mystery Shopping Agreement and Data Protection Policy before continuing to fill out the application form. You will not be able to proceed without opening each file.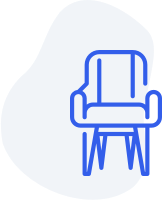 To be a mystery shopper, you need a good grasp of written and spoken English, along with strong observational skills and the ability to provide constructive feedback. It's important that you have an understanding of what constitutes quality customer service and possess the ability to recognise & report on it.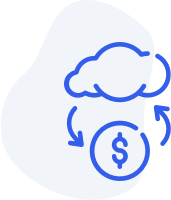 Customer Perceptions have been providing our clients, across Ireland & the UK, with tailored consumer insights for over 25 years now. We are well established & trusted by some of the largest companies across various industries. When dealing with us, you are in safe & experienced hands.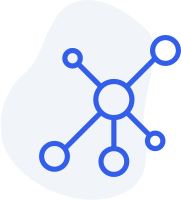 Typically not. Our assessments may take as little as 15 minutes, though some are more in-depth & longer. When you accept an assessment from us, you receive a detailed brief & instructions. During your assessment, you follow your brief closely. You then usually have 24 hours to fill in your report & submit your findings. Done!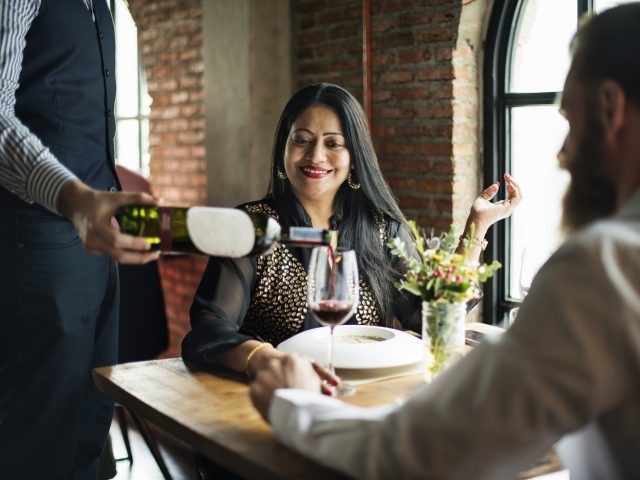 Are you a foodie? Do you love your coffee? We have clients across the food and beverage sector, with assessments ranging from grab and go, to full sit down meals. Assess the quality of food, drink and service and get paid while you do it!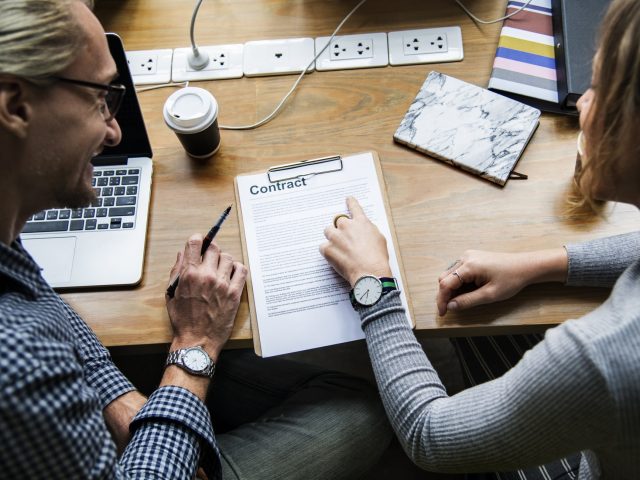 Are you a first-time buyer or interested in other financial products? We have assessments in the financial sector. Enjoy a higher fee and receive free financial advice!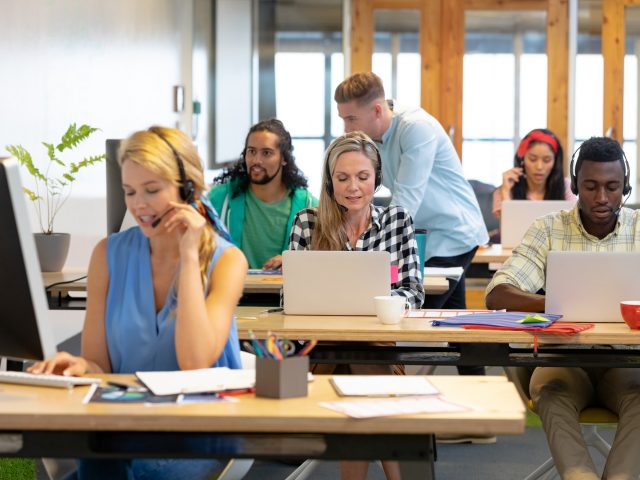 Are you a stay at home parent or retired? Or do you find yourself with free time during the day? Mystery shop from the comfort of your own home, carrying out phone call assessments to hotels, banks, retailers, call centres, etc.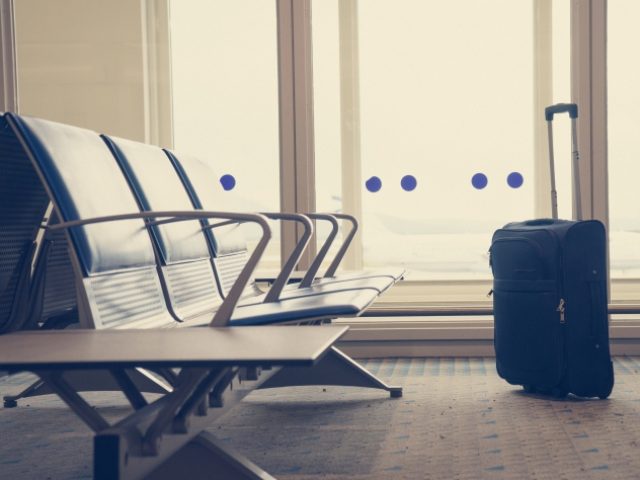 Are you a frequent flyer? Or do you sometimes find yourself bored while waiting for your flight? We have a wide variety of assessments available in a number of airports across Ireland – get paid to shop, eat and drink!