industries we operate in...
Customer experience in the Restaurant & Dining Industry
The Restaurant & Dining industry is a fiercely competitive one, which prides itself in customer excellence.

Using our customised and innovative solutions, you can gauge consumer opinions and feelings, gain insight into your customer service and company standards. Our solutions can provide you with a detailed narrative of the customer's dining journey, while you're busy running your business.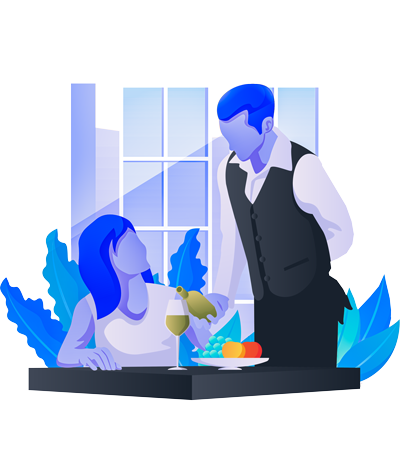 OUR SOLUTIONS FOR YOUR INDUSTRY