industries we operate in...
Customer experience in the Financial Industry
We have a wealth of experience working in the Financial industry, from banks and building societies, to credit unions and other financial institutions.

Using our customised and innovative solutions, you can monitor regulatory compliance, assess customer service and gauge consumer opinions and behaviours. Our solutions can help you to map the customer experience and financial sales journey from start to finish, ensuring your business is consistent, compliant, and service-oriented.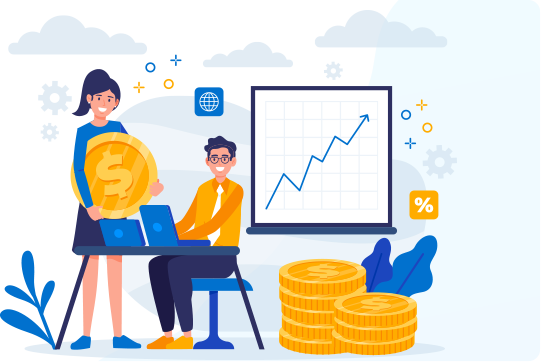 Our solutions for your industry