industries we operate in...
Customer experience in the Travel Industry
The Travel industry relies heavily on customers, and satisfied customers at that!

Travel, whether it be for business or leisure, is an experience. Using our customised and innovative solutions, you can gain insight into consumer opinions and behaviours, evaluate the customer experience and company standards, and map out the customer journey from start to finish.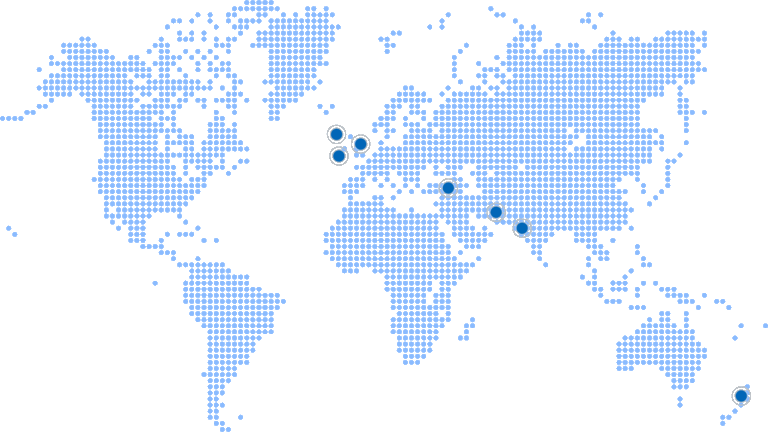 Our solutions for your industry