industries we operate in...
Customer experience in the Medical & Care industry
It is vital that organisations in the Medical & Care industry instil trust that they are delivering on their promise of safe, high-quality care.
Using our customised and innovative solutions, you can benefit from clear and invaluable insights into the first and lasting impressions your organisation gives its patients. Address any areas for improvements, enhance patient experience and refine customer service.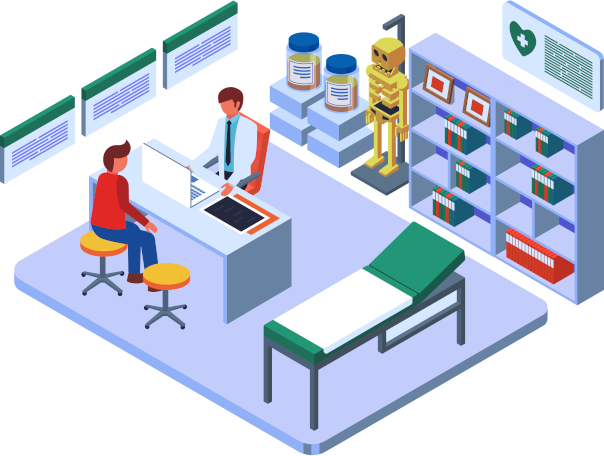 Our solutions for your industry