industries we operate in...
Customer experience in the Hospitality & Toursim Industry
The Hospitality & Tourism industry is entirely customer centred. Building customer loyalty is imperative to this.

Using our customised and innovative solutions, you can ensure that the impression your customer service leaves is positive and lasting. Our solutions help you exceed expectations, delight and satisfy your customers, and make your business first in class!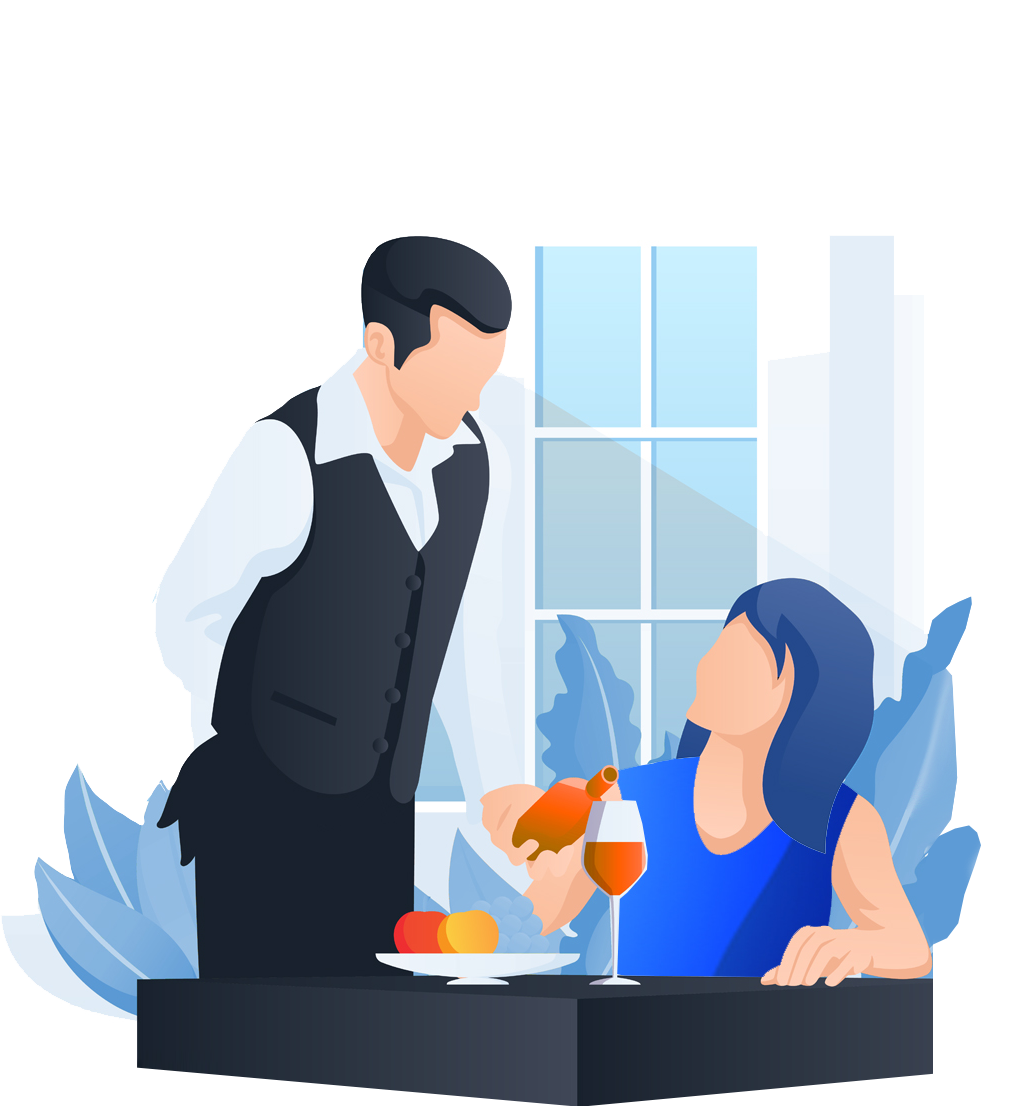 Our solutions for your industry