Customer Perceptions are leaders in providing market research solutions. Our bespoke research solutions help our clients to enhance their customer experience, gain insight into their competitors, increase customer retention, monitor standards and ultimately, increase sales and revenue. Interested in joining our team?
Any current vacancies are listed below: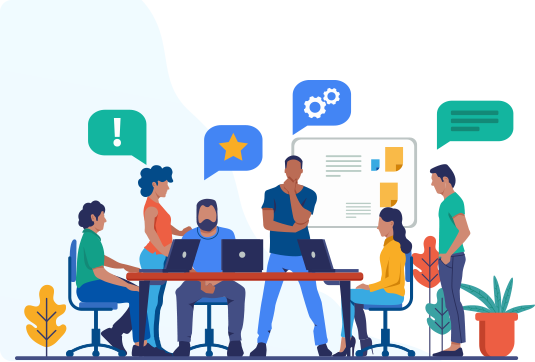 Recruitment & Scheduling Manager
We're currently looking for a full-time Recruitment & Scheduling Manager to join our team. Learn More
Alternatively...
Sign up & join our team of mystery shoppers today!