Measure your Customer Experience
It's vital that your business listens to what your online audience has to say about you, your competitors and the market. Social Media Monitoring gathers all online company reviews on one platform, allowing you to centralise your business' social media presence and channels.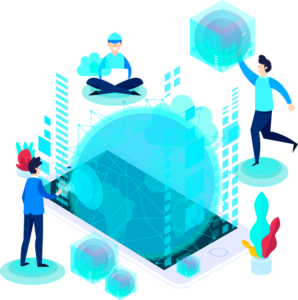 Uses of Social Media Monitoring:
Insights from Social Media Monitoring 
1. Social Review Rating – Captures your average star rating across all online reviews (1-5 stars).
2. Social Media Best Practice – Measures whether you receive regular feedback online, are averaging a minimum 4* rating and are responding to at least 25% of positive & 80% of negative reviews.
3. Social Media Brand Consistency – Are online business profiles created on all platforms, have they been claimed by your business and do they all have consistent information?
4. Individual Reviews – All reviews are hosted online on one portal, in an easy to view, understand, and interpret manner.
If you want top quality social media monitoring services then contact Customer Perceptions today!