the customer experience experts
Find out more about our history, the drive behind our work and our successful track record, spanning over 27 years, in delivering high-quality, innovative research solutions to some of Ireland's largest companies, across all industries and sectors. 
Believe it or not, when we started back in 1995, we thought we had invented mystery shopping! Although the concept of mystery shopping has been around since the 1940s, it was relatively new to Ireland at the time.

Back then, mystery shopping was mainly used to monitor the integrity of employees. We have come a long way since those days and our suite of bespoke and innovative research solutions are now focused entirely on improving the customer experience, gathering consumer insights, auditing businesses and enhancing the success of our clients.
We started out small, with a handful of clients and about 250 field researchers (most of whom were our friends and relatives!)
Since those early days, we have gone from strength to strength. Our team has grown from 1 in 1995 to 22 today. Our client base now covers every industry and businesses of all sizes and types and our field researcher base has grown to over 10,000!
With over 100 years' combined experience, we're experts in designing tailored research solutions to cater for our clients' needs.
Our success and reputation are simply down to the fact that we care about what we do. This passion drives quality in what we deliver and is why clients want to continue working with us.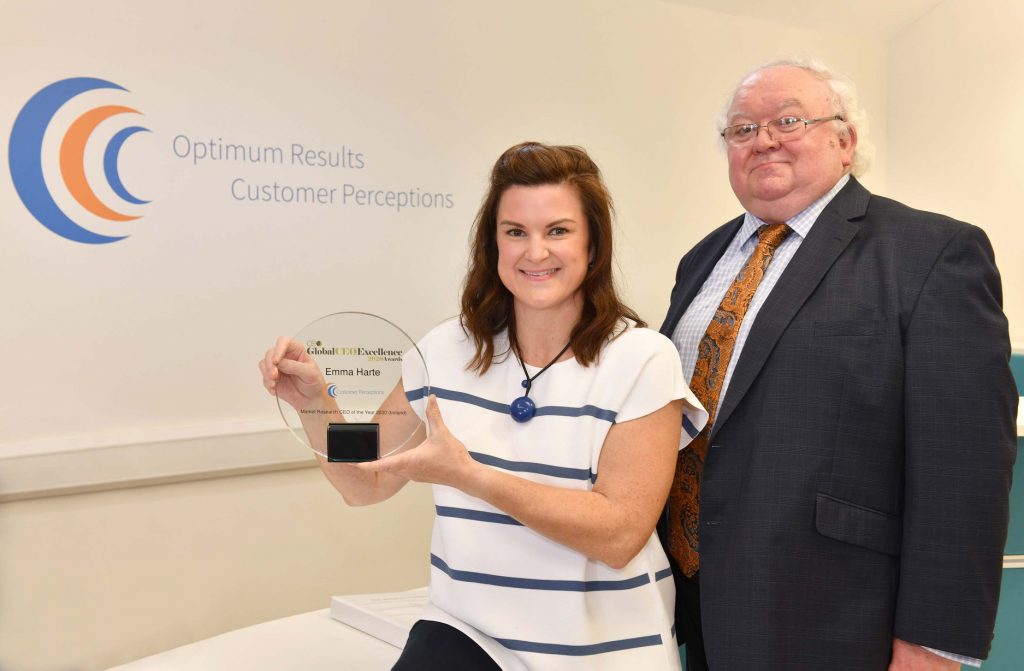 We're international!
Customer Perceptions currently operate throughout the Republic of Ireland and Northern Ireland. We also currently conduct field research in the UK, Abu Dhabi, Dubai, New Zealand and Pakistan through our partner companies.
THE GUYS BEHIND THE MAGIC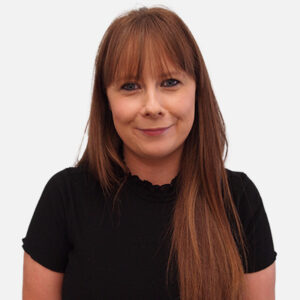 Sales & Marketing Manager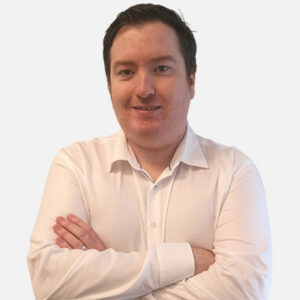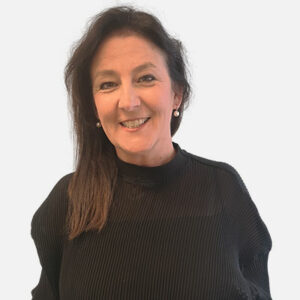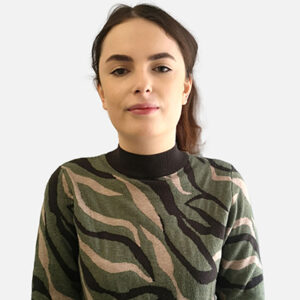 Receptionist/General Admin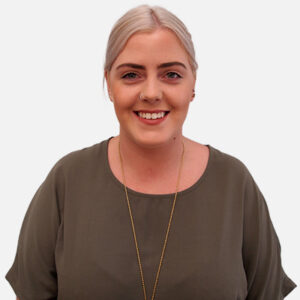 Senior Client Account Manager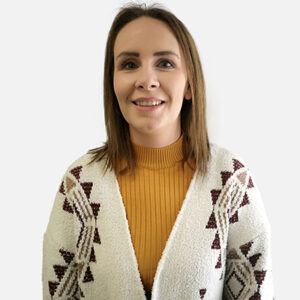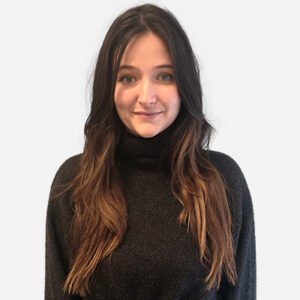 Recruitment & Scheduling Manager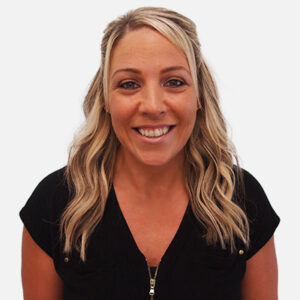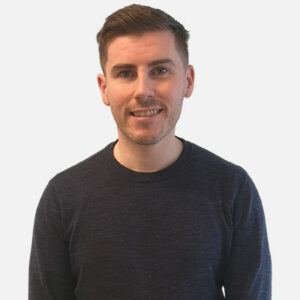 Senior Client Account Manager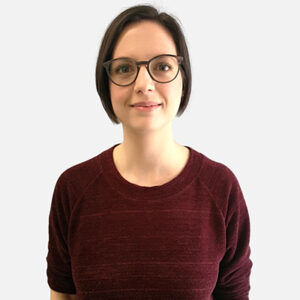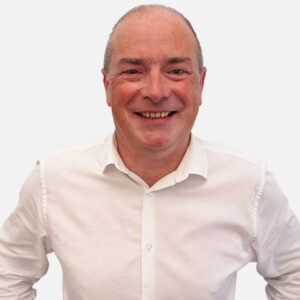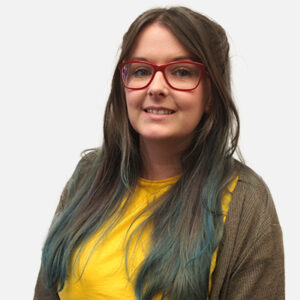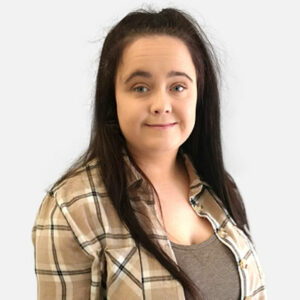 Client Account Administrator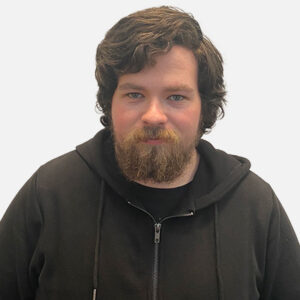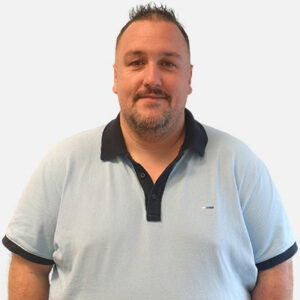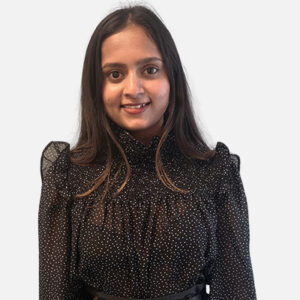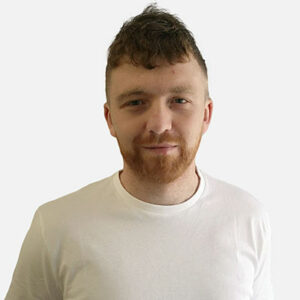 SAles Development Representative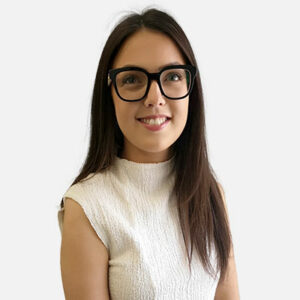 Client Account Administrator
CLIENT ACCOUNT ADMINISTRATOR​
Meet the FIELD RESEARCHERS
The guys making it happen