Using Staff Climate Surveys to interview your staff members on a regular basis is an effective way of understanding staff perceptions of what your company offers. The results can prove very useful in helping to implement or revise staff retention strategies & policies.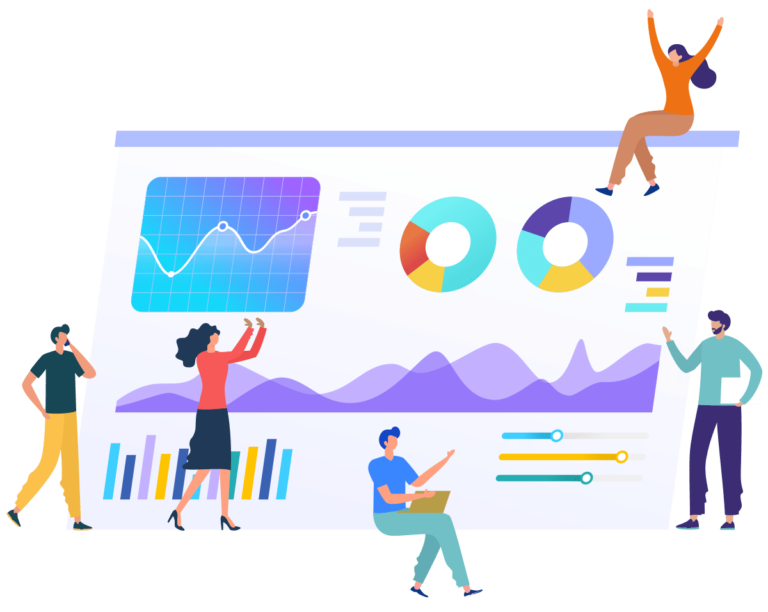 Why Staff Climate surveys?
Staff Climate Surveys allow you to get a picture of your working environment.
Used for training, management and development, Staff Climate Surveys can provide you with insight into how your employees perceive your business across different dimensions, including: communication, interpersonal relations, teamwork, compensation, innovation, strategy and leadership.